Merchant Maverick Opportunity Grants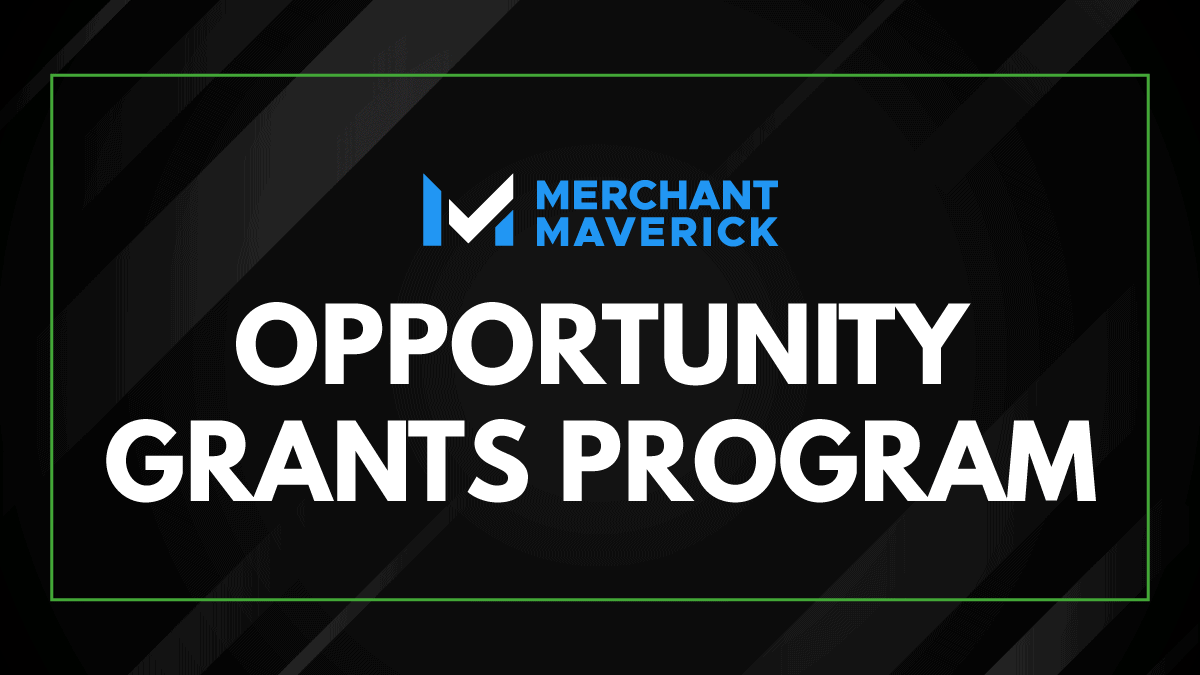 Welcome to the official page for the Merchant Maverick Opportunity Grants Program. At Merchant Maverick, we aim to make small business easy by providing comprehensive, unbiased reviews of the software and services you need to make your business succeed. Each review on our site represents hours of research, fact-checking, and testing by our writers and experts. But we don't draw the line at simply educating readers. We're also here to help you finance your small business dreams.
If you're looking for information about Merchant Maverick grants or want to apply for one of our Opportunity Grants, you've come to the right place. In 2023, Merchant Maverick will be issuing three separate grants. The first grant will be awarded to startups in the greater Portland, Oregon area; applications for the PDX Opportunity Grant are now open. Grant applications will close on May 12, 2023, and the winner will be announced on May 15.
Curious about the impact of our grant program? Read about our past winners!
2023 Merchant Maverick Opportunity Grants
Frequently Asked Questions
Additional Grant Content